.
---
Very Limited Edition
Inkubus Sukkubus on Blue Vinyl, 12" Single, comes with booklet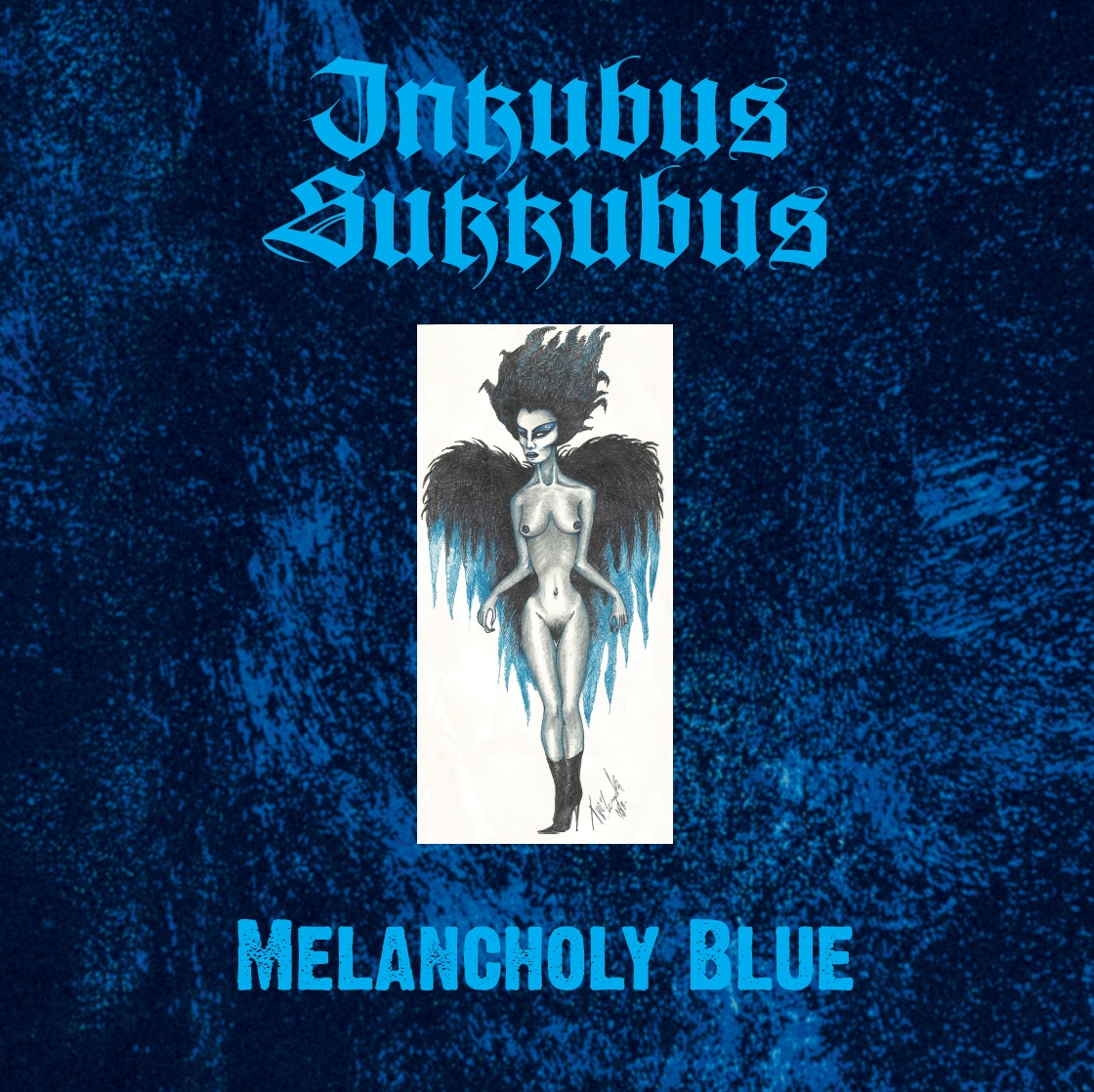 Buy it now while stocks last, this will not be repressed.
Please use the link below to order Melancholy Blue 12"
This order will be placed with Skullking Records
NOT inkubus Sukkubus
Those who order Melancholy Blue 12" will also be mailed mp3 files of all 4 of the tracks.
As a number of customers for this product do not own a record player Skullking Records will be mailing mp3 versions of the tracks on the 12" to the e-mail addresses of all customers for this product, this includes those who have already bought the product.
---
INKUBUS SUKKUBUS Shirts and Hoodies
INKUBUS SUKKUBUS "Be Free" Hoodie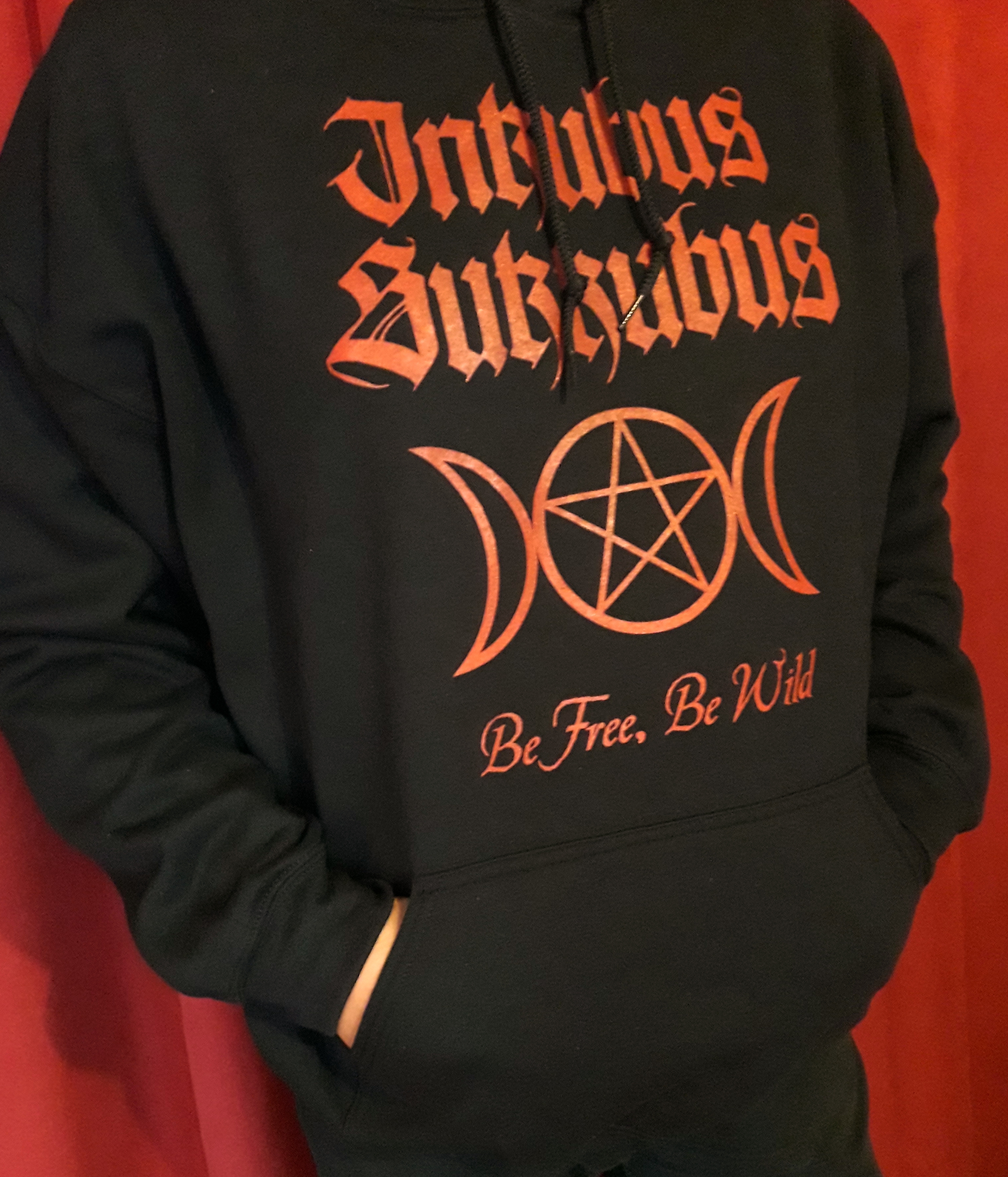 INKUBUS SUKKUBUS "Be Free" Long Sleeve Shirt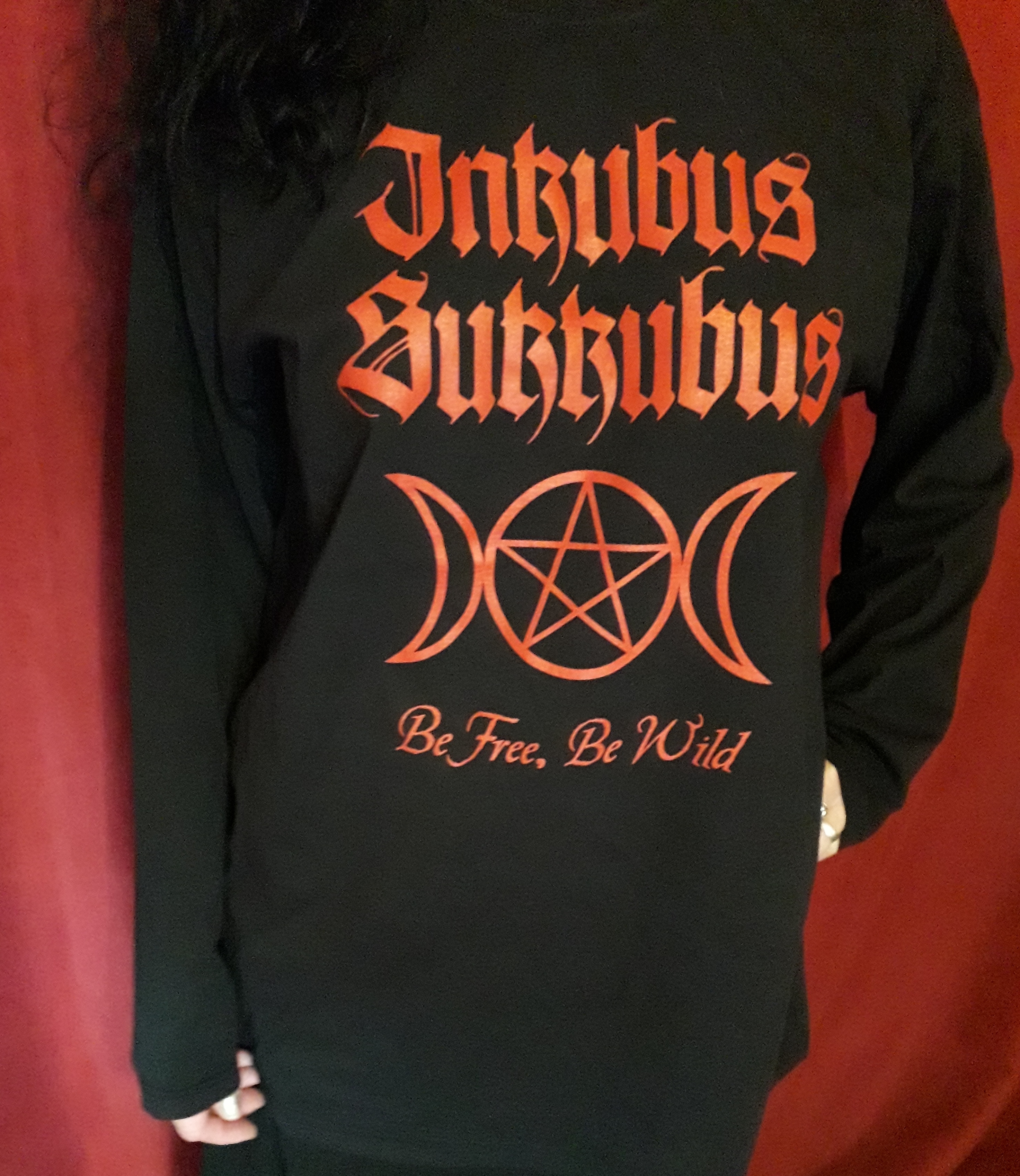 INKUBUS SUKKUBUS "Be Free" Shirt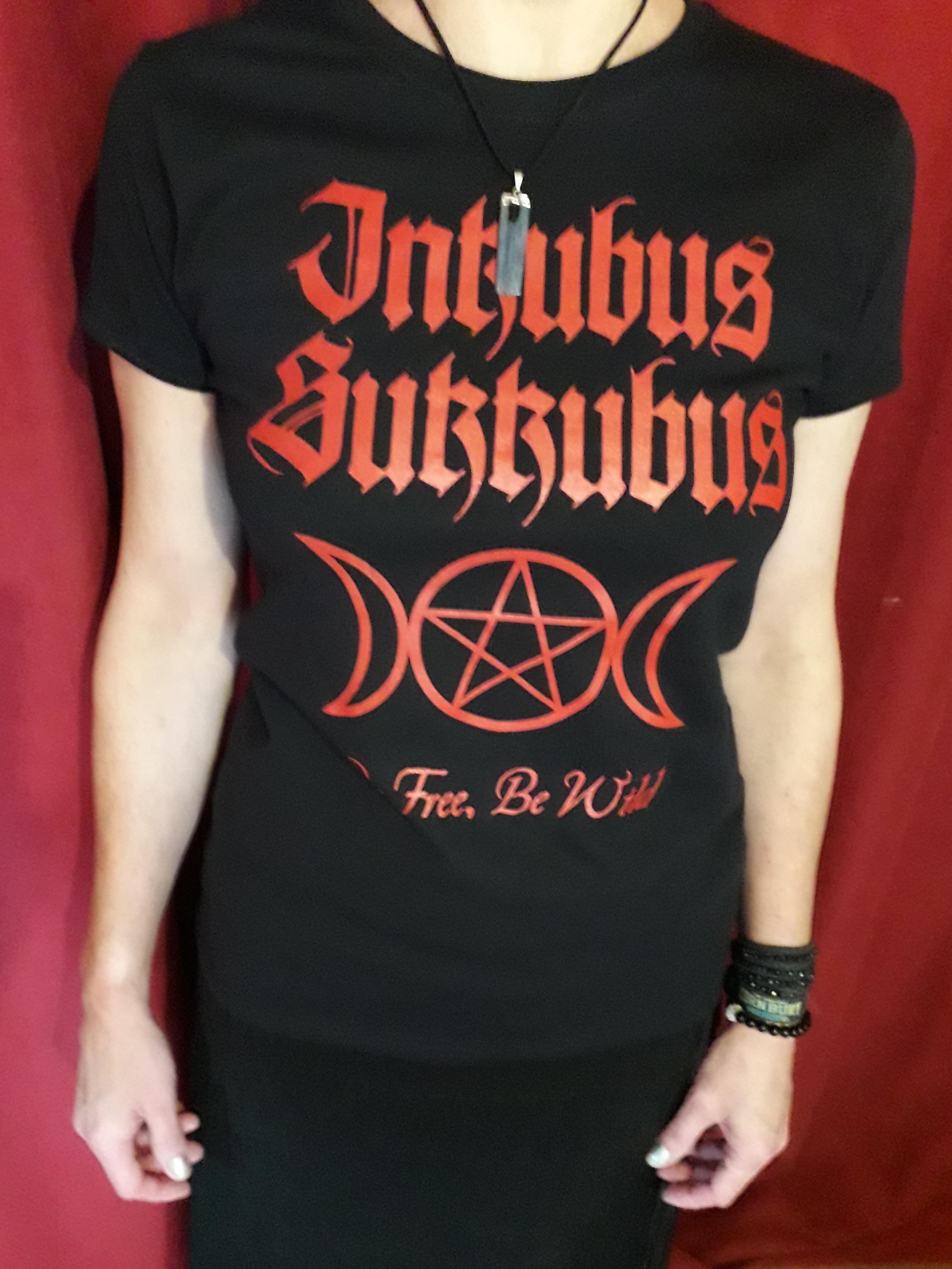 ---
STILL AVAILABLE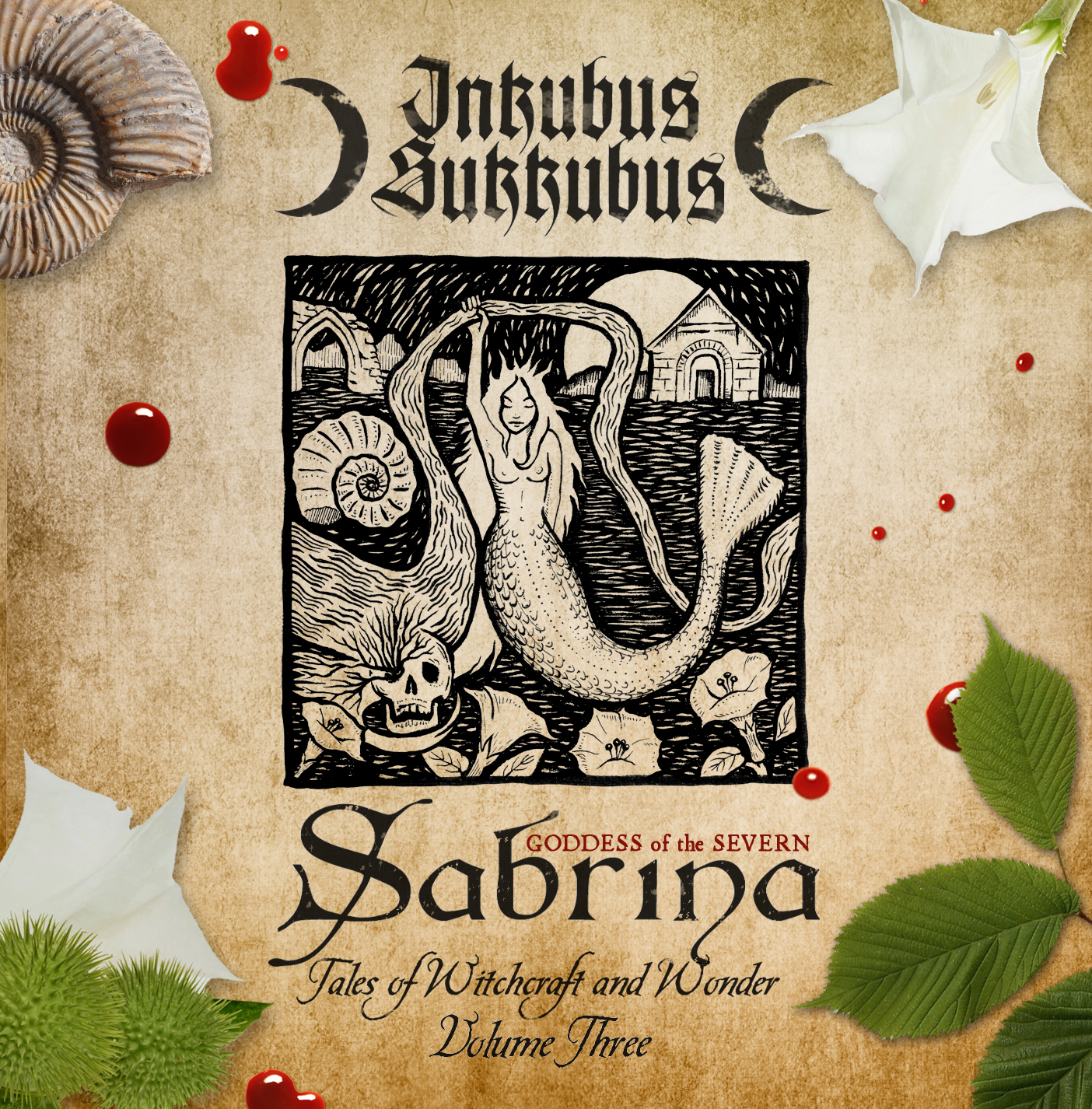 The third and final chapter of the Inkubus Sukkubus "Horror Folk" musical triptych "Tales of Witchcraft & Wonder". "Sabrina - Goddess of the Severn" is an acoustic journey into the folklore and history of the Cotswolds and beyond. The album features 12 completely new songs, and both the original version, and a new reworking of the Classic Inkubus Sukkubus track, "Sabrina".
Track List:
1. Sabrina - Once More & Again
2. The Wych Elm's Secret
3. Garden of Pain
4. The Uley Gorilla - John Daniel
5. Datura Dreamer
6. Return to Barrow Wake
7. A Simple Girl
8. She has Fled to the Sacred Land
9. In the Dark House
10. This Bird has Flown
11. To the River a Life
12. Warrior Queen
13. Lest the Dead Return Again
14. Sabrina - Original Version
To Order please use the link below.
---
Still available but stocks are running low!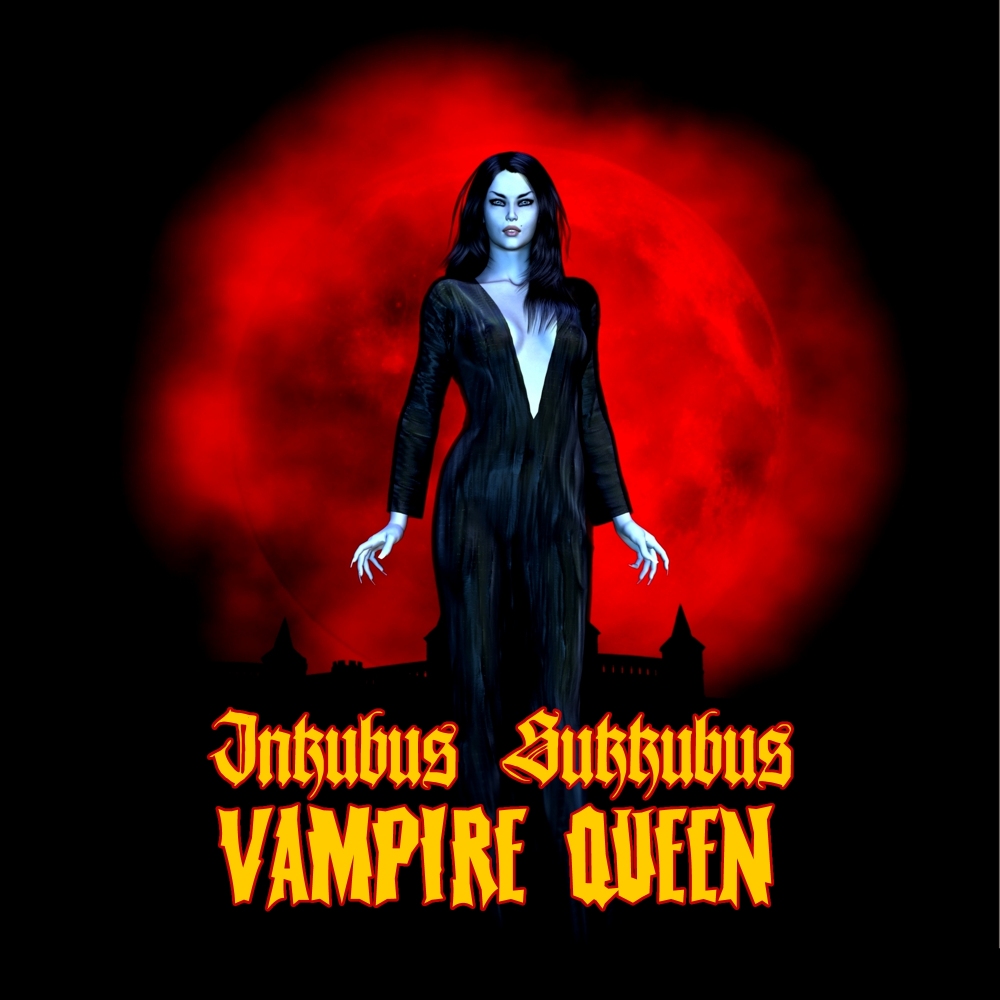 Still Available!
The second part of the Inkubus Sukkubus Tales of Witchcraft and Wonder series.
11
New Tracks and 2 re-workings of Inkubus Sukkubus Classics!
Track listing:
1 Earth to Earth
2 On Meon Hill
3 There is Only the Dead Inside
4 Gallows Lane
5 Witch Hunt (still seeking Sarah)
6 Necro Maria
7 Love Spell (re-loved)
8 Belas Knap
9 Kicking Up Skirts
10 At the Gate in the Park
11 Power of the Witch
12 The House on the Hill
13 Emerald
---
As part of our Quarter Century here is the PDF to download of our Lyric Book from 1993
---

---

.

---

.