.
---
Coming Soon!
Available for Pre-Order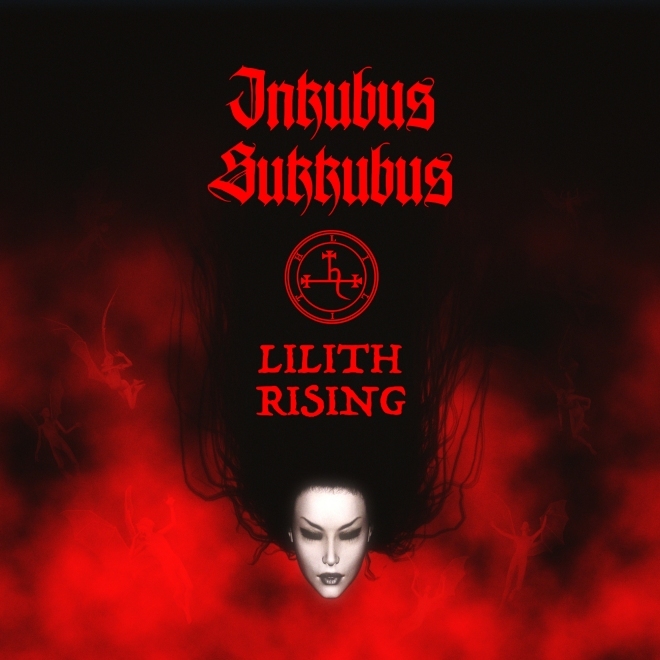 The 25th Album from INKUBUS SUKKUBUS
Recorded and now available to pre-order, those who pre-order LILITH RISING will have their copy mailed to them as soon as it is back from the pressing plant, months before before the official release date in November.
They will also get the LILITH RISING badge set and be entered into the draw to win the booklet artwork.
To order please complete the form below
---
Lastest Album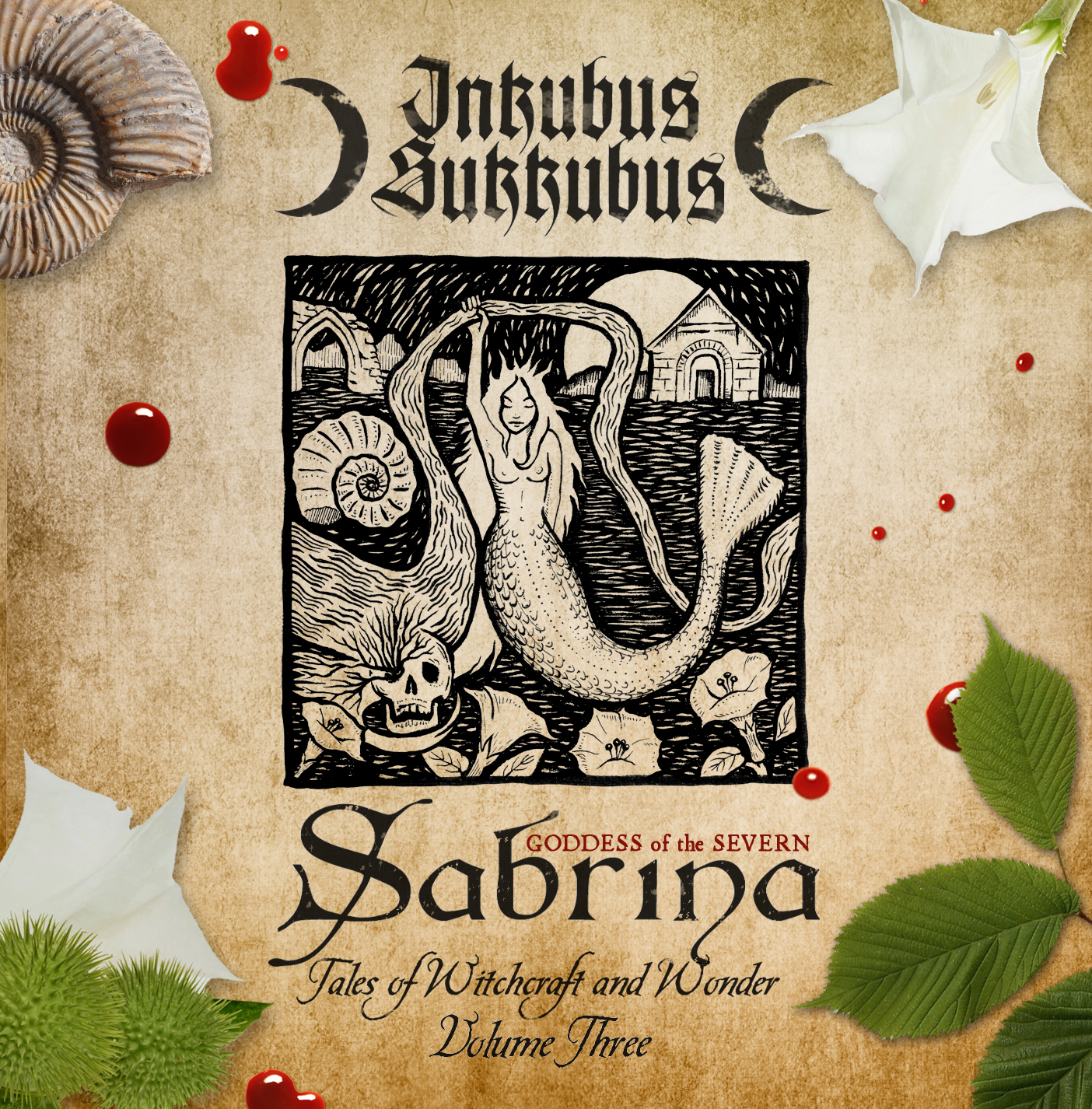 The third and final chapter of the Inkubus Sukkubus "Horror Folk" musical triptych "Tales of Witchcraft & Wonder". "Sabrina - Goddess of the Severn" is an acoustic journey into the folklore and history of the Cotswolds and beyond. The album features 12 completely new songs, and both the original version, and a new reworking of the Classic Inkubus Sukkubus track, "Sabrina".
Track List:
1. Sabrina - Once More & Again
2. The Wych Elm's Secret
3. Garden of Pain
4. The Uley Gorilla - John Daniel
5. Datura Dreamer
6. Return to Barrow Wake
7. A Simple Girl
8. She has Fled to the Sacred Land
9. In the Dark House
10. This Bird has Flown
11. To the River a Life
12. Warrior Queen
13. Lest the Dead Return Again
14. Sabrina - Original Version
To Order please use the link below.
---
Still available but stocks are running low!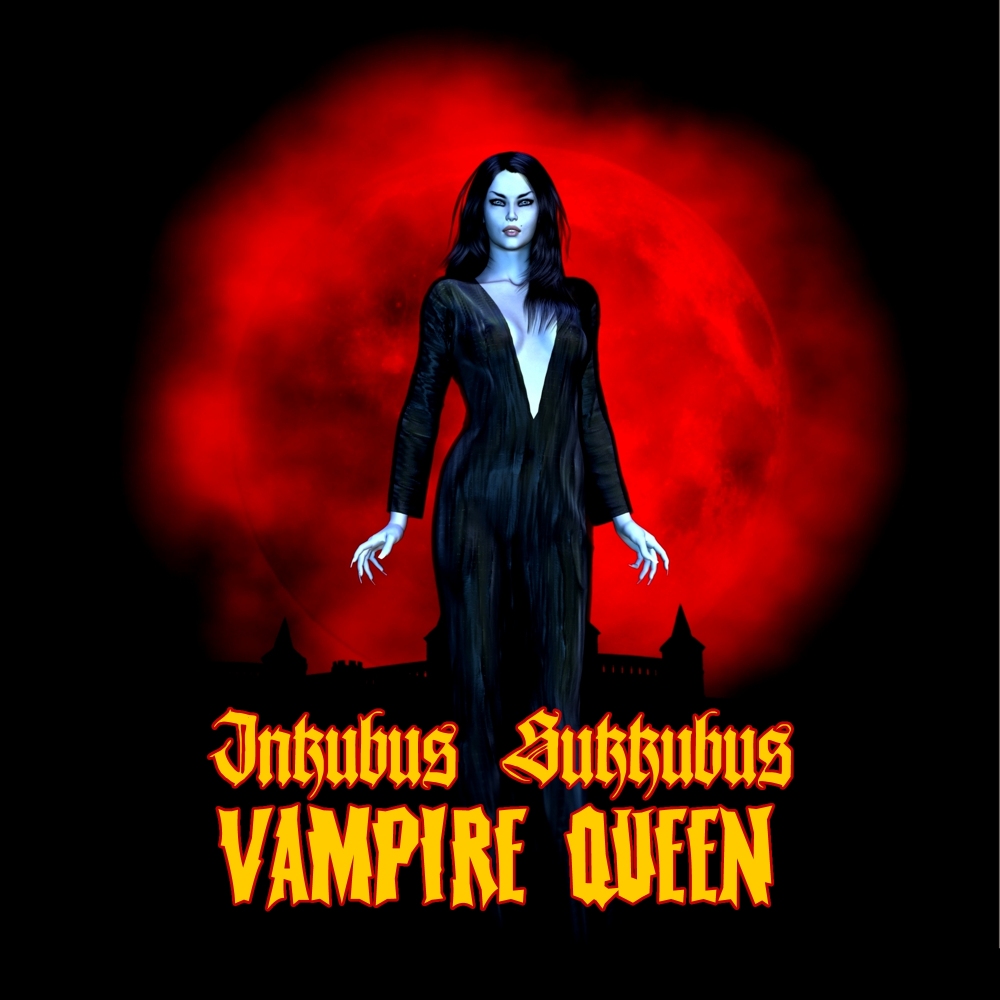 Still Available!
The second part of the Inkubus Sukkubus Tales of Witchcraft and Wonder series.
11
New Tracks and 2 re-workings of Inkubus Sukkubus Classics!
Track listing:
1 Earth to Earth
2 On Meon Hill
3 There is Only the Dead Inside
4 Gallows Lane
5 Witch Hunt (still seeking Sarah)
6 Necro Maria
7 Love Spell (re-loved)
8 Belas Knap
9 Kicking Up Skirts
10 At the Gate in the Park
11 Power of the Witch
12 The House on the Hill
13 Emerald
---
As part of our Quarter Century here is the PDF to download of our Lyric Book from 1993
---

---

.

---

.